Somerset 5 Year Old Cider Brandy
---
By Somerset Cider Brandy Co.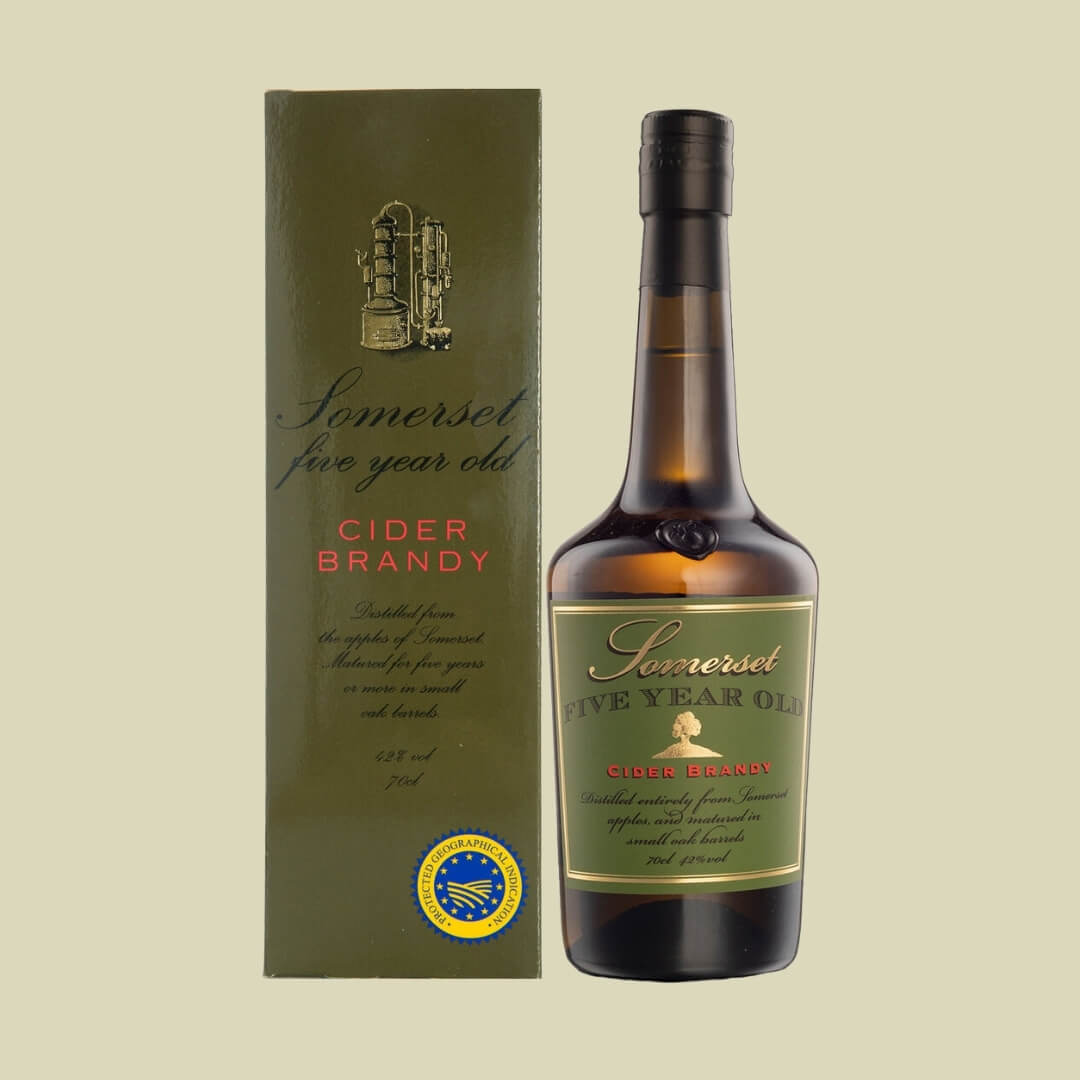 Somerset 5 Year Old Cider Brandy
By Somerset Cider Brandy Co.
---
Shop
Somerset Cider Brandy is always produced in a consistent and traditional manner. It is distilled exclusively from cider produced using only freshly-pressed juice, which must be derived from at least 20 varieties of traditional cider apples grown naturally in Somerset on standard trees. Furthermore, the cider brandy must be distilled, matured in oak for a minimum of 3 years and bottled within Somerset. Available in several different vintages.
SHOP